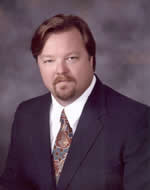 BS: Physical Therapy, Southwest Texas State University, San Marcos, Texas.
Certifications: Certified in functional capacity evaluations and a vestibular rehab.
Advanced Training: Aquatics, strength training, ergonomics, cardiac rehabilitation and pre-employment screens.
License: Licensed by the State of Texas as a physical therapist
Member: APTA and TPTA.
Chairman: Past TPTA Coastal Bend District Chair.